Avoid seasonal health problems with the help of : Whole Body Natural Detox & Rejuvenation: Pancha Karma
September 10, 2018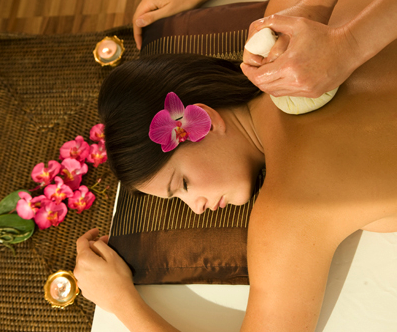 Fighting Fall Ailments with Abhyanga Massage!!
October 12, 2018
Big THANK YOU to our beloved patients, students, customers, professional colleagues and well wishers for appreciating our healthcare expertise, for sending referrals, for giving great reviews on Yelp and Google. If you know any practicing or recent graduate Naturopath or Nutritionist, please forward this to them.
We are now hiring a practicing or recent graduate Naturopathic Doctor and / or Nutritionist for our clinic & academy in San Jose near Santana Row. We are seeking a highly motivated, dynamic, compassionate Naturopathic Doctor / Nutritionist with strong interpersonal, oral, and written skills, history of providing exceptional service & maintaining patient happiness. POSITION: Flexible Part Time or Full Time.
We are Dr. Shanbhag's team of 5 Integrative Health Experts with a state-of-art Natural Medicine & Ayurveda Clinic, Academy & Wellness Spa in beautiful Santana Row area of San Jose, California. We have a beautiful reception area, two offices, two treatment rooms, a classroom, a kitchen  and a dispensary.  We prevent and treat both acute and chronic diseases with Naturopathic  & Ayurvedic Medicine, Massage & Detox treatments. This is an opportunity to improve medical skills, build a patient base and acquire the key components of practice management, all in a supportive and professional environment. Please send CV or resume to drshanbhag@aol.com